Six Surprising Facts About Retirement Confidence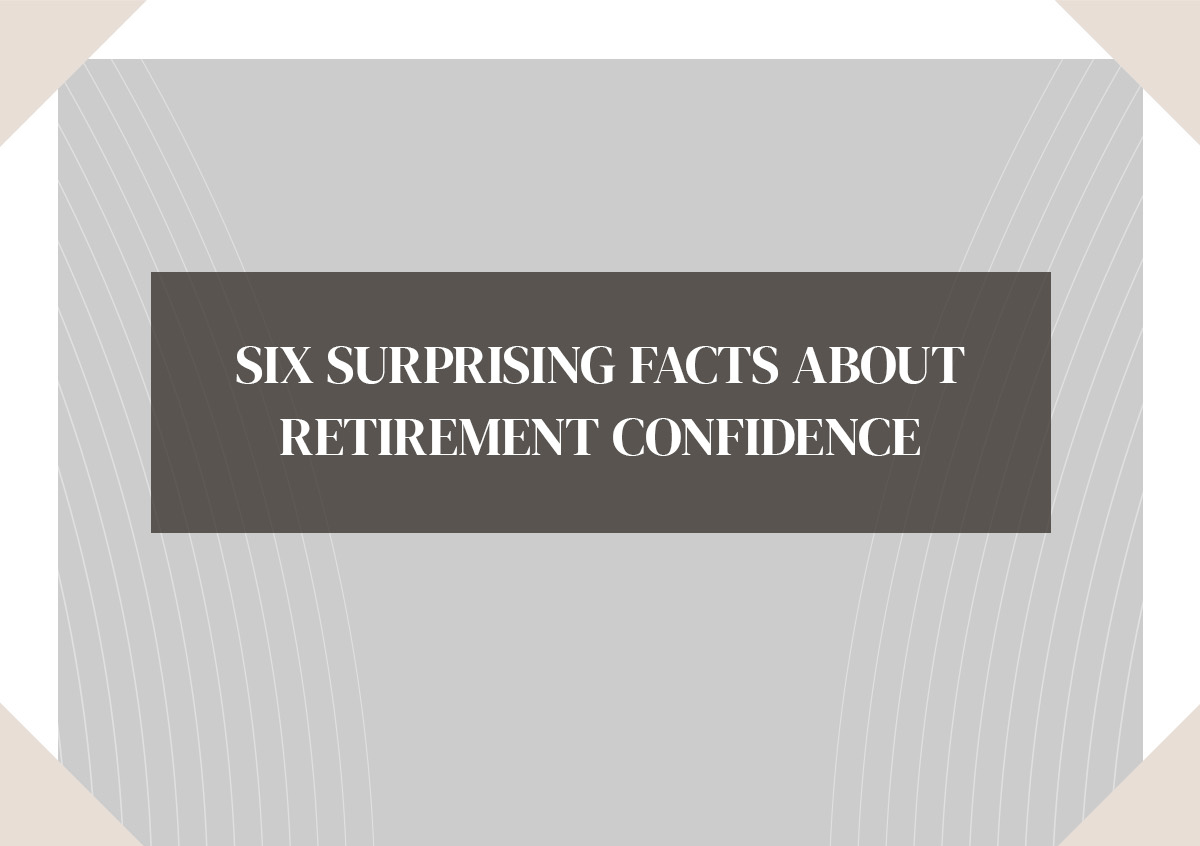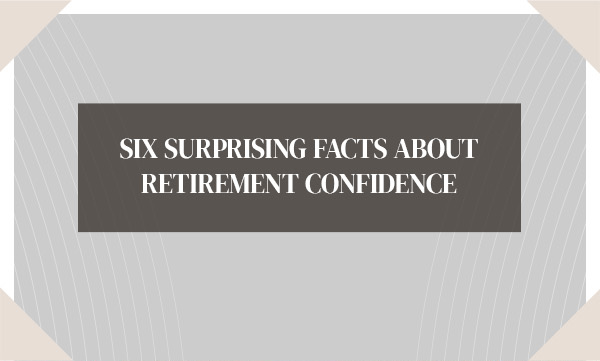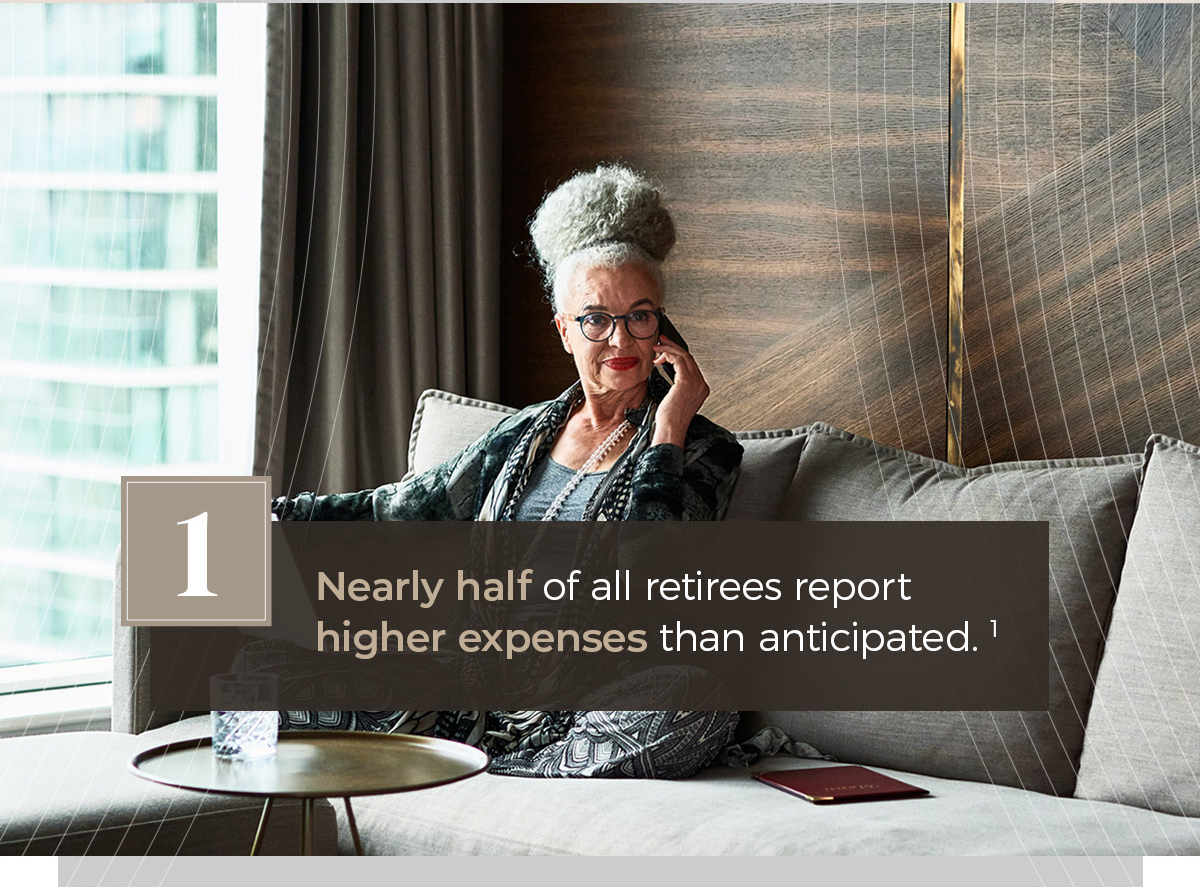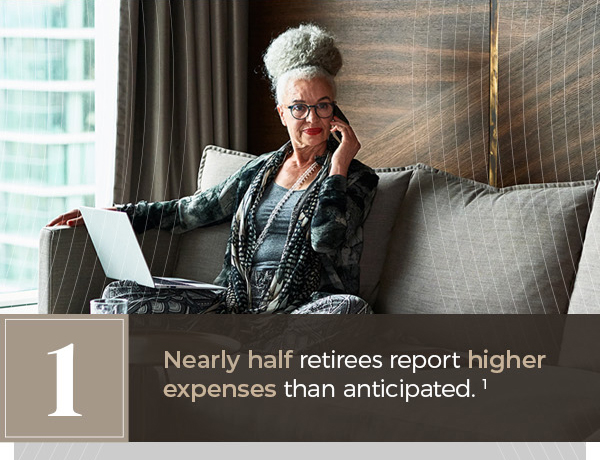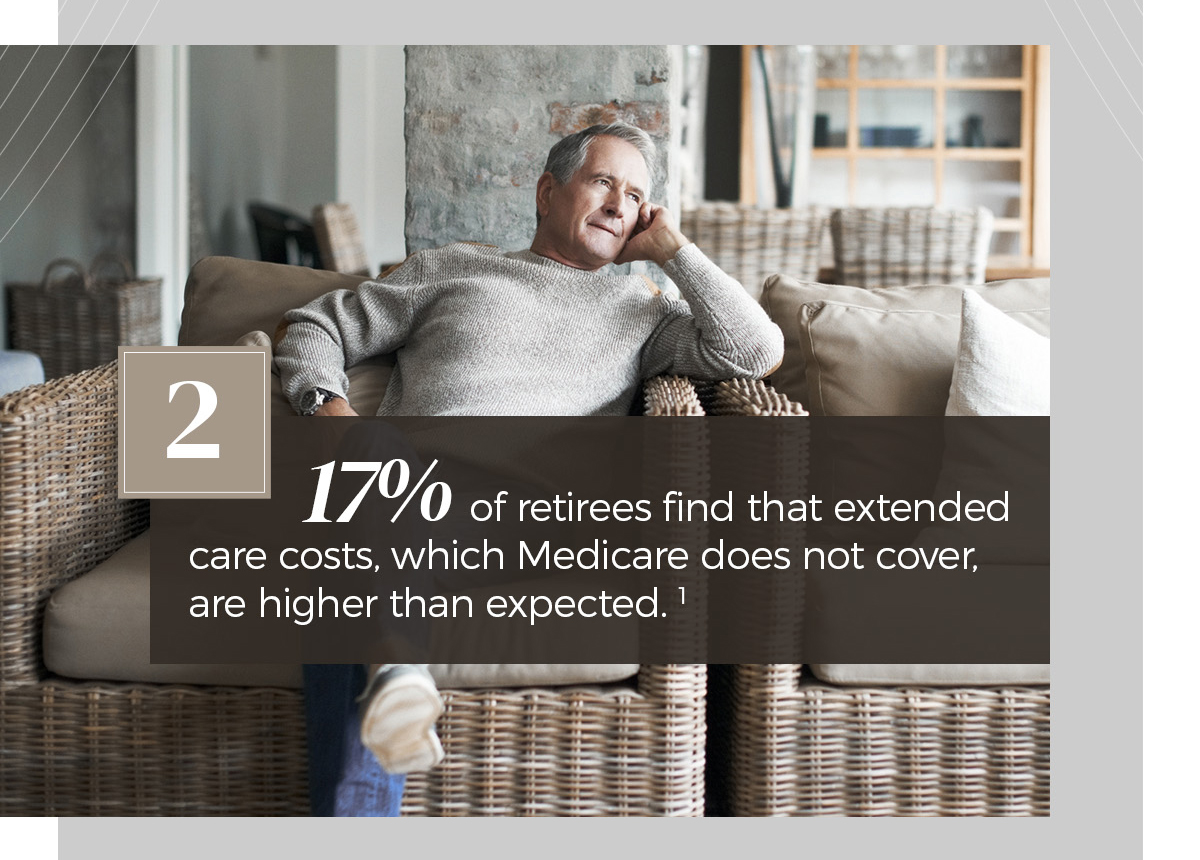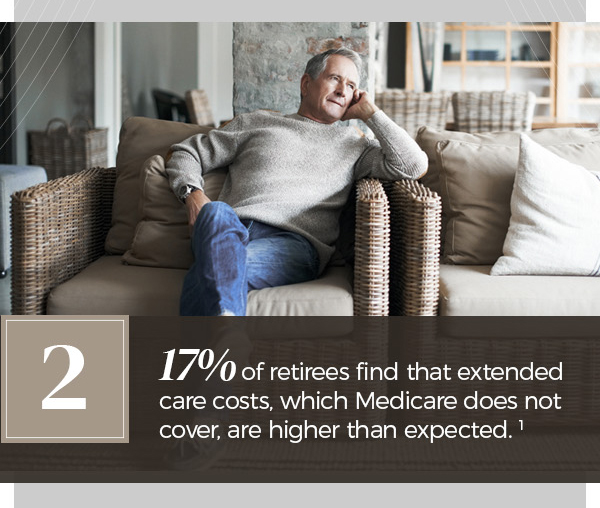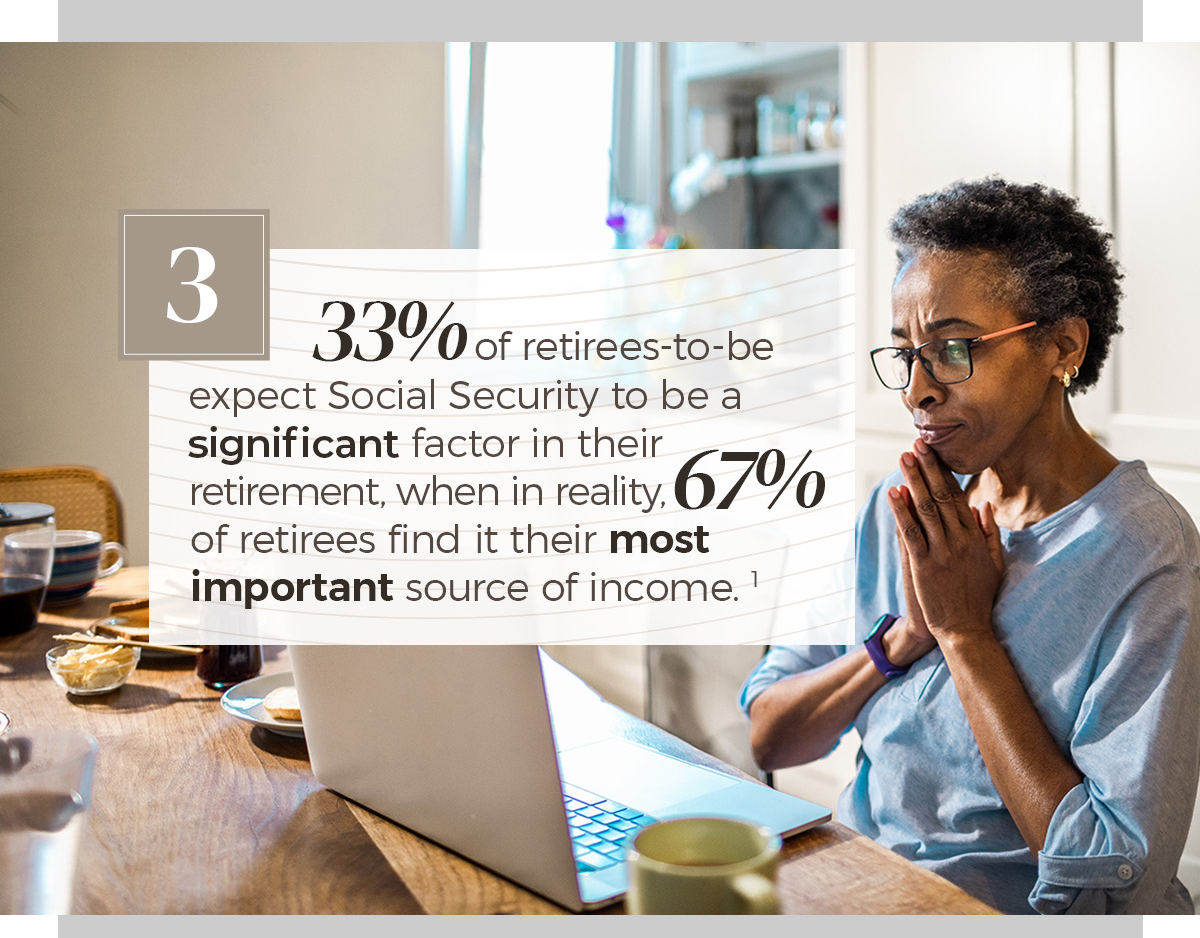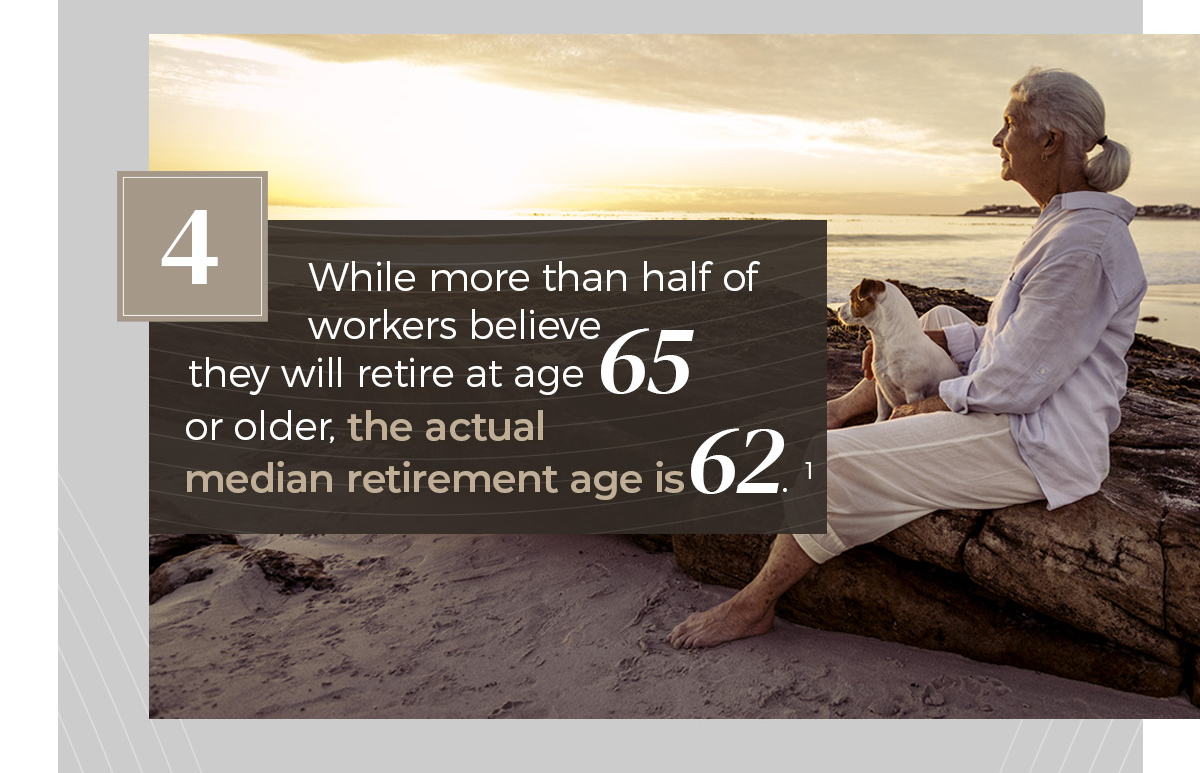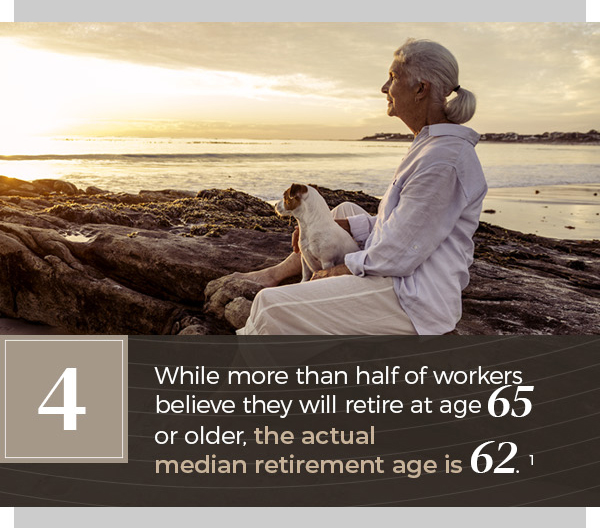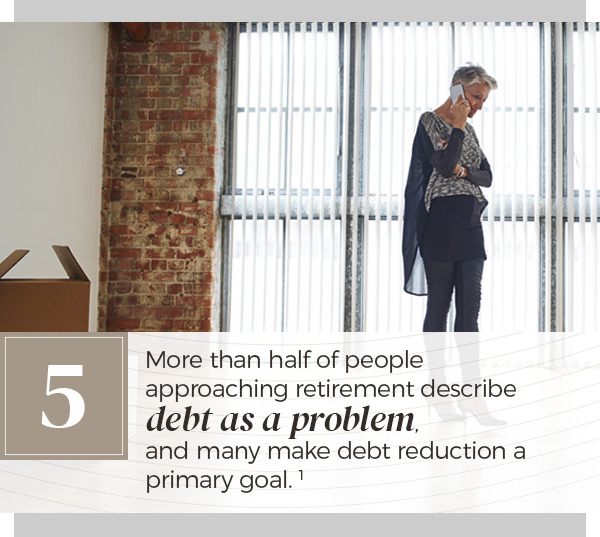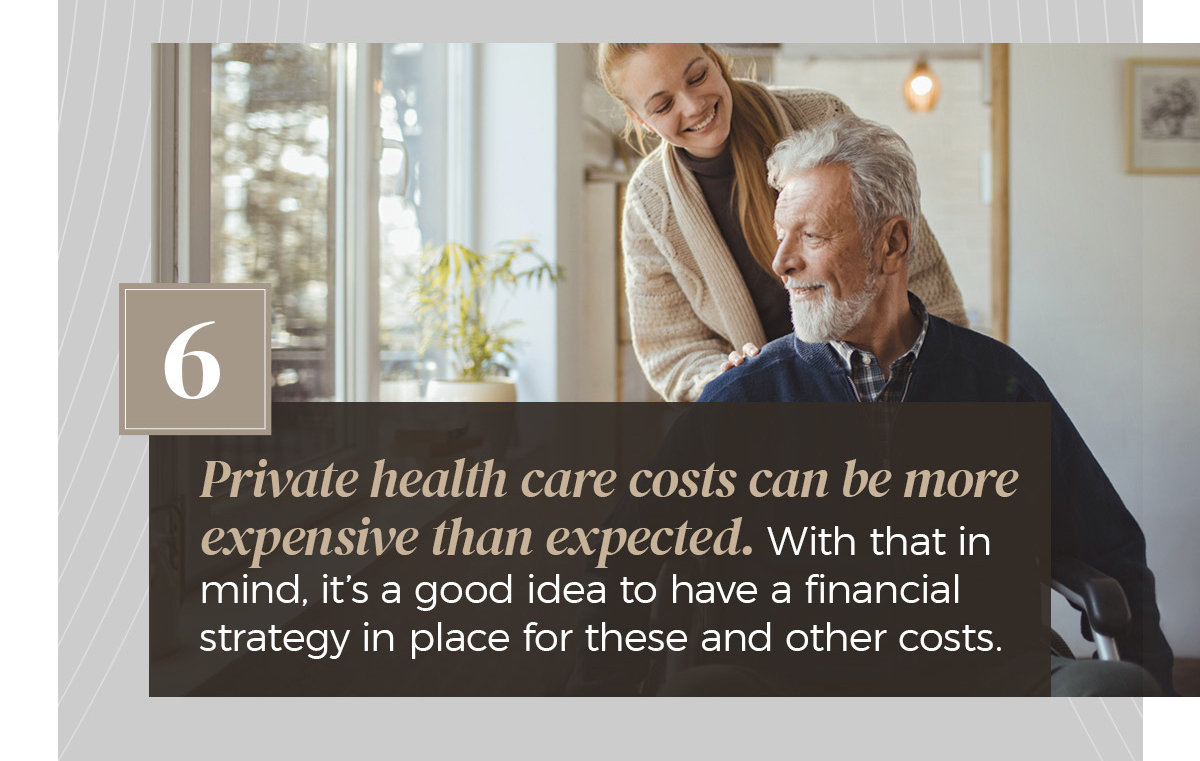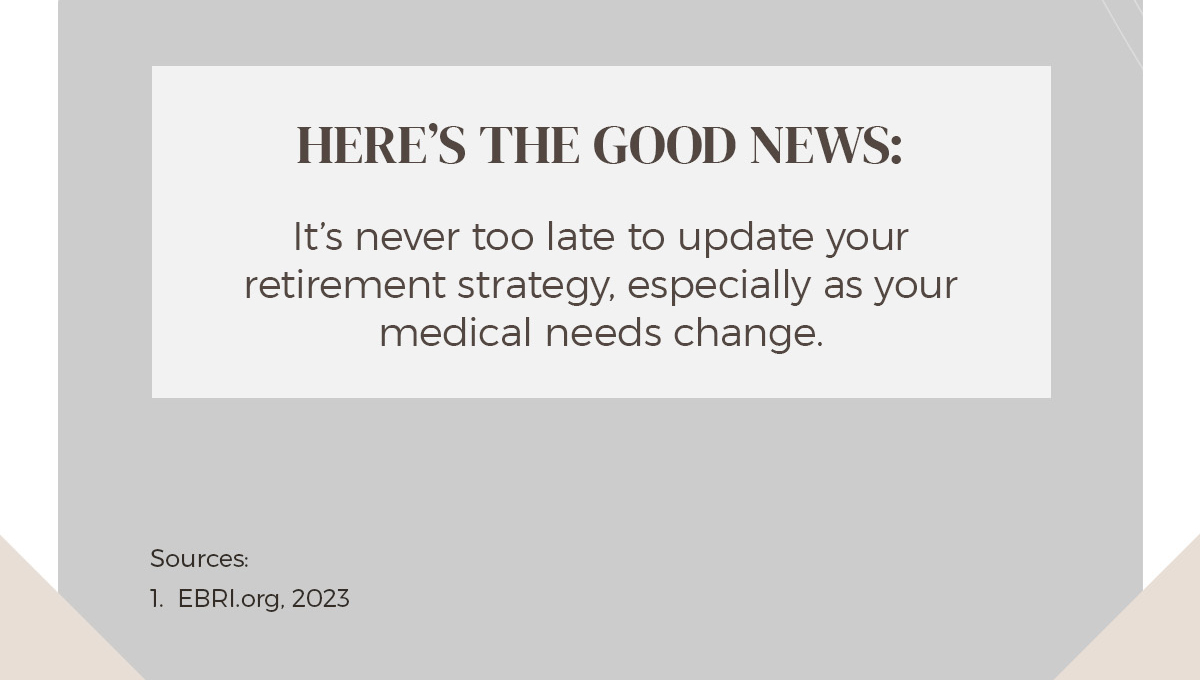 Related Content
Choosing to bear the financial burden of an adverse event is called self-insuring. Do you know what that entails?
Have income that isn't subject to tax withholding? Or insufficient withholdings? You may have to pay estimated taxes.
Gun owners need to make sure that their homeowners policy covers the full value of their firearm(s) as personal liability.