Buying a Vacation Home? 5 Questions to Consider First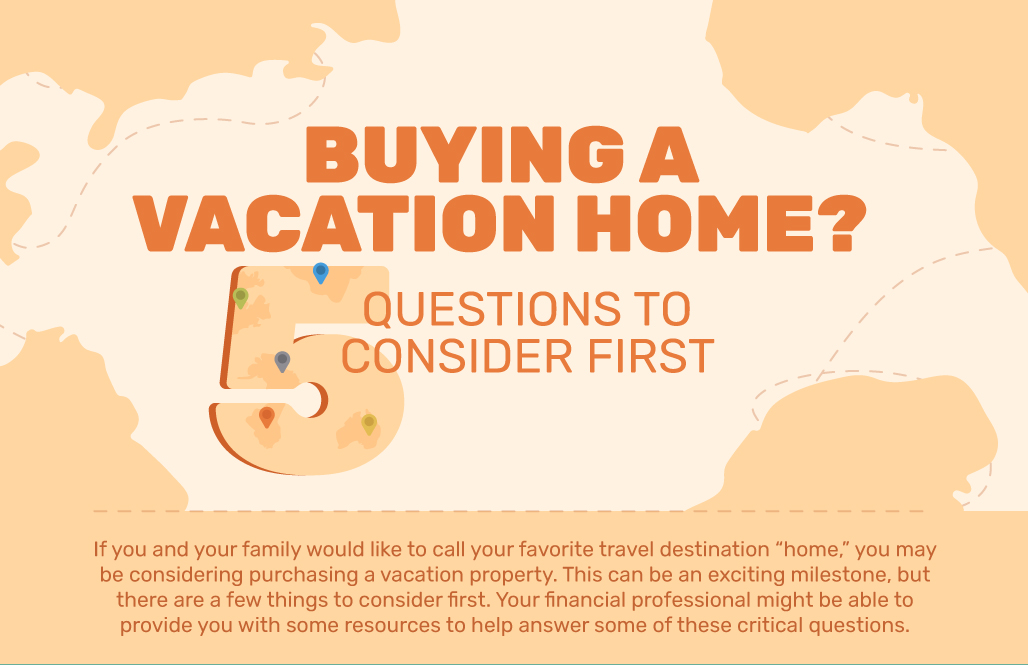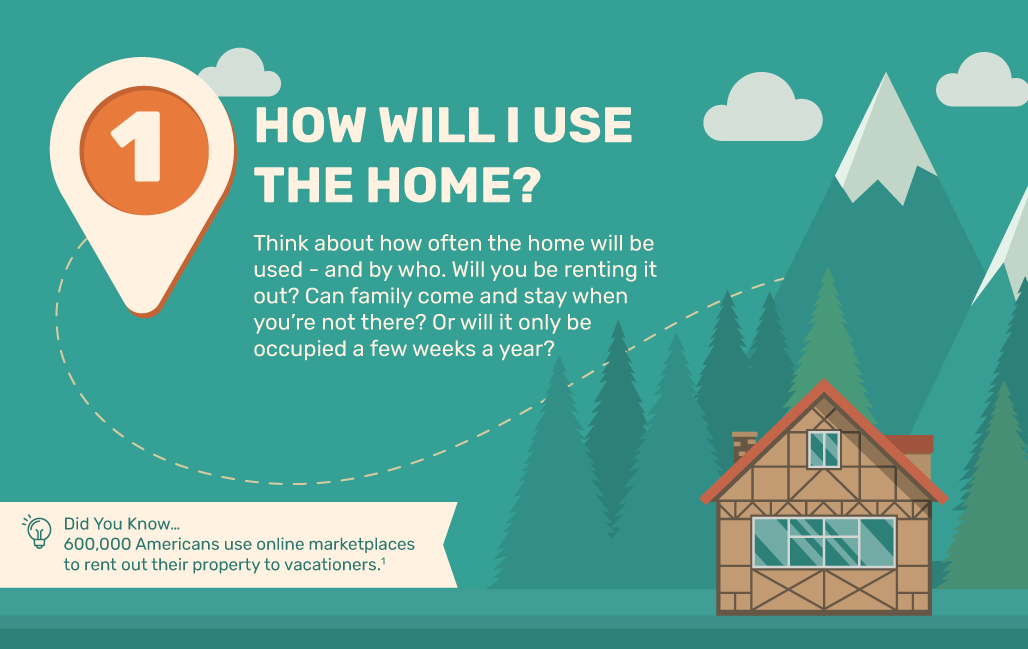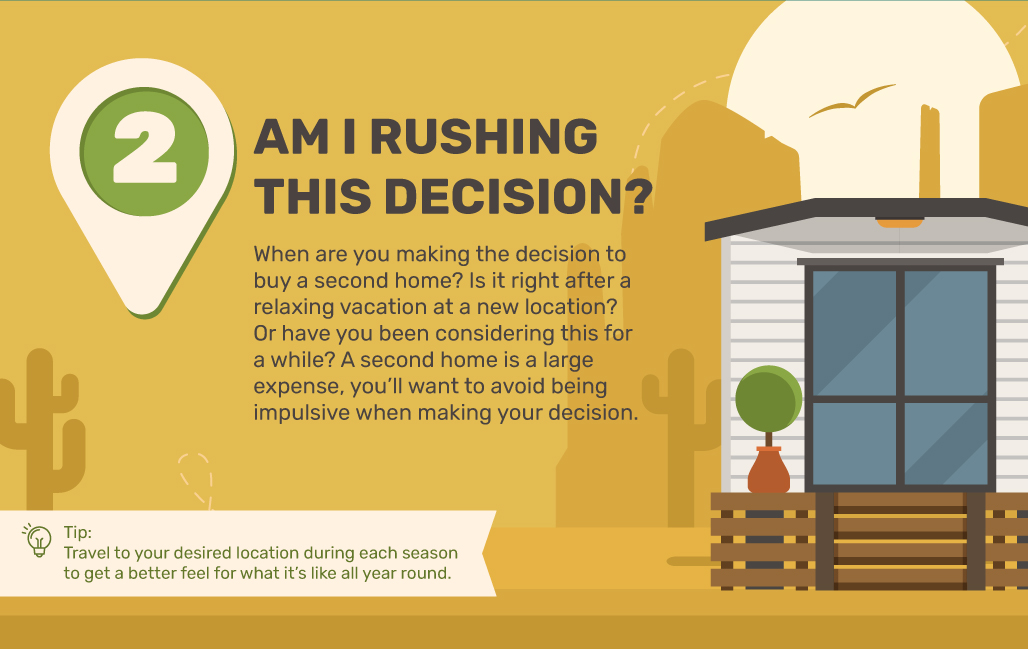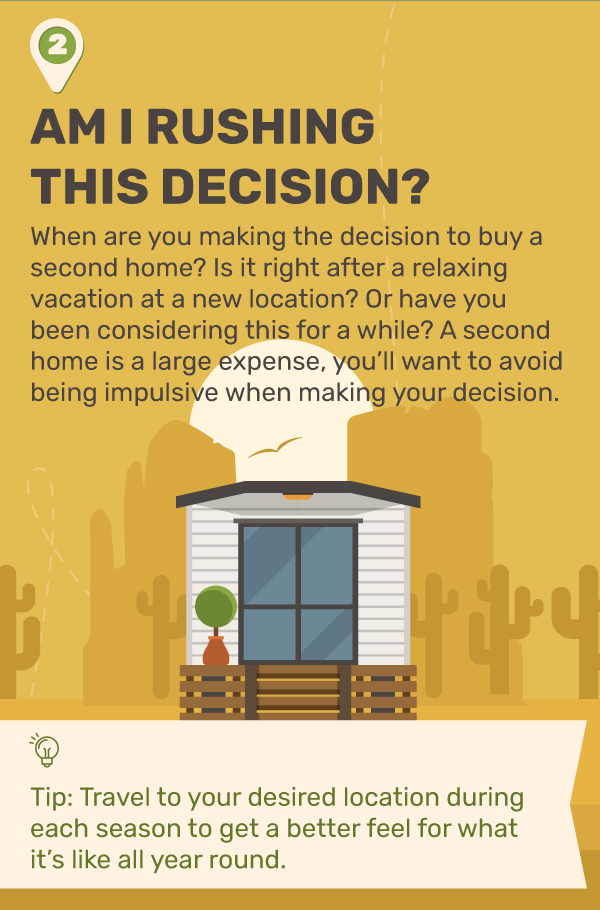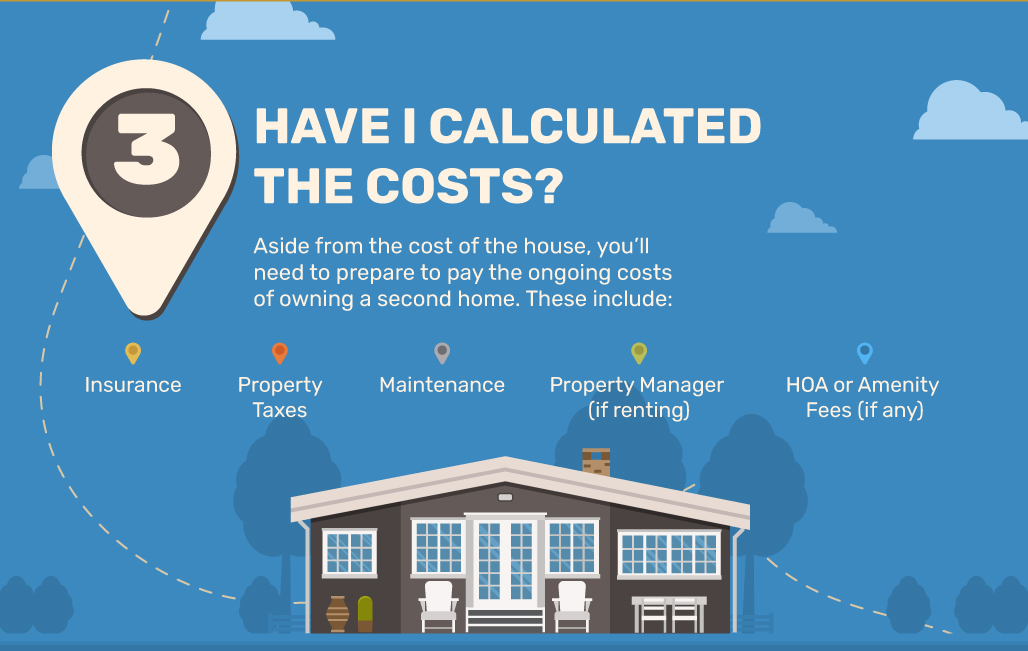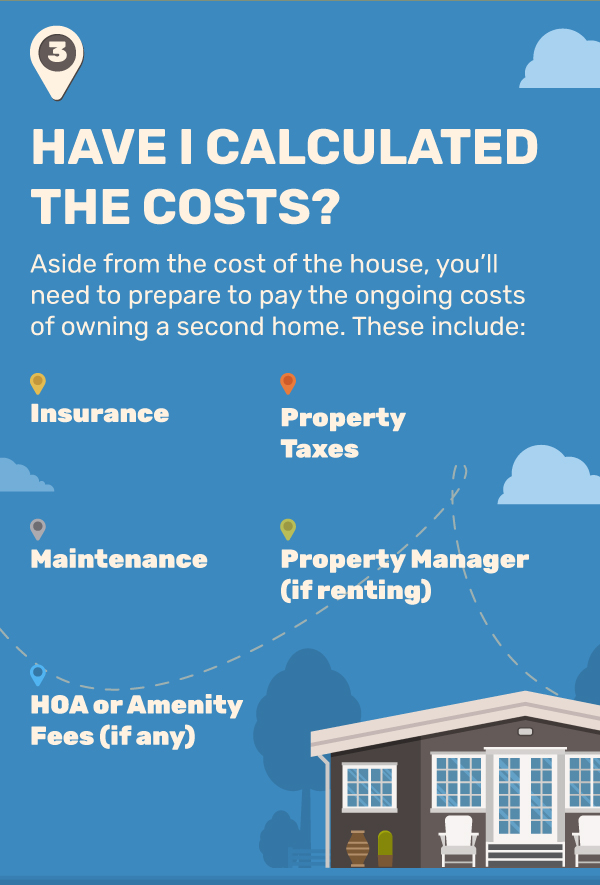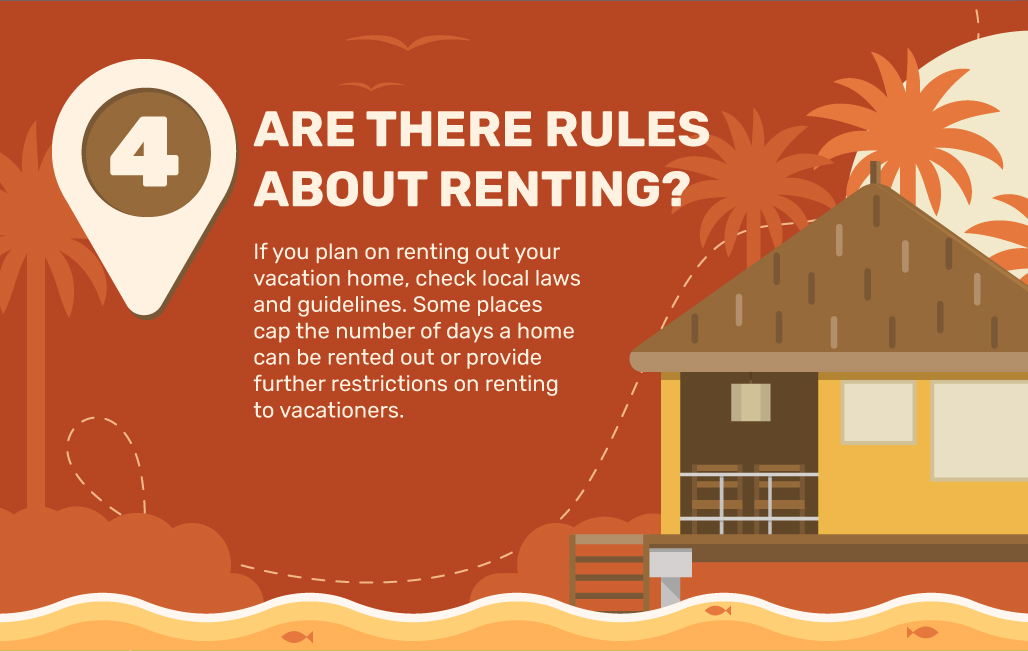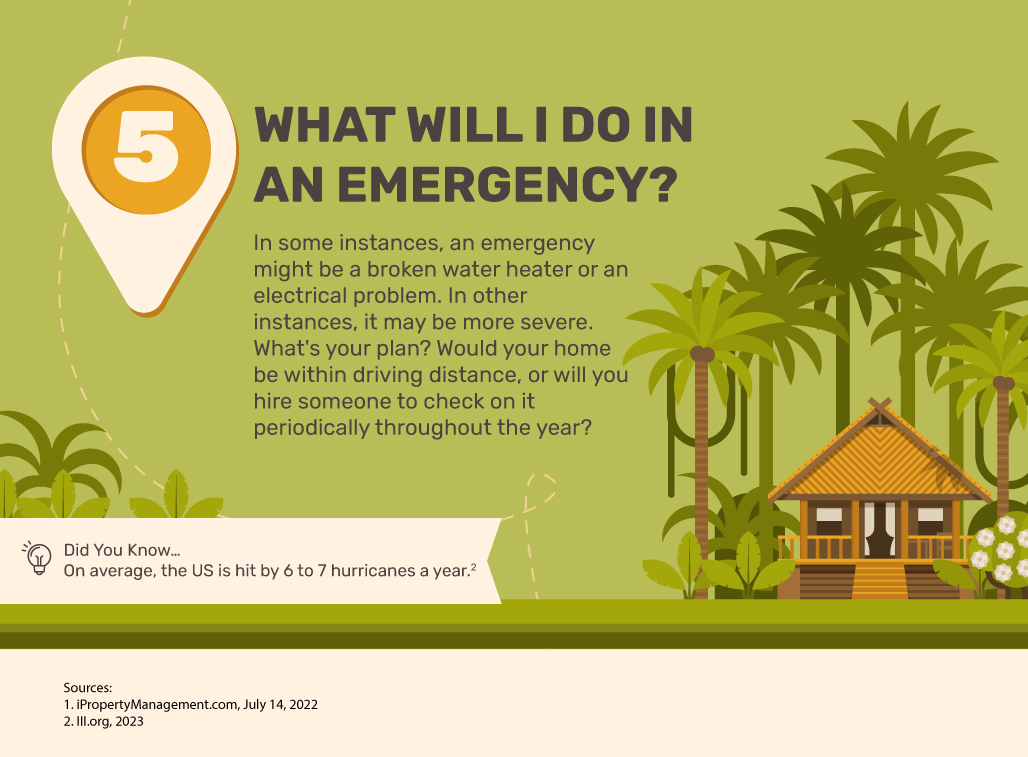 Related Content
Do you know how long it may take for your investments to double in value? The Rule of 72 is a quick way to figure it out.
What if instead of buying that vacation home, you invested the money?
The sandwich generation faces unique challenges. For many, meeting needs is a matter of finding a balance.