A Meal for All Generations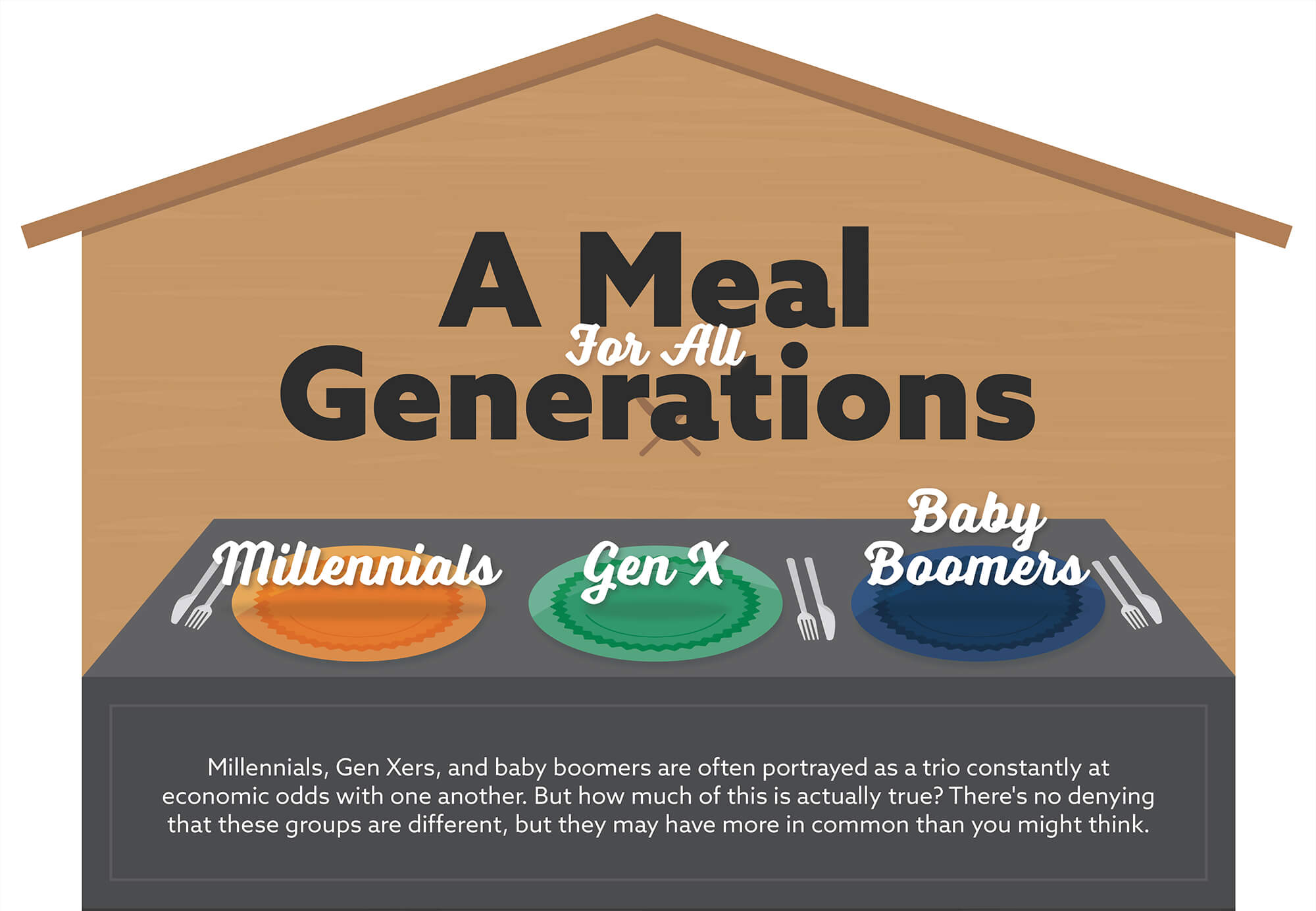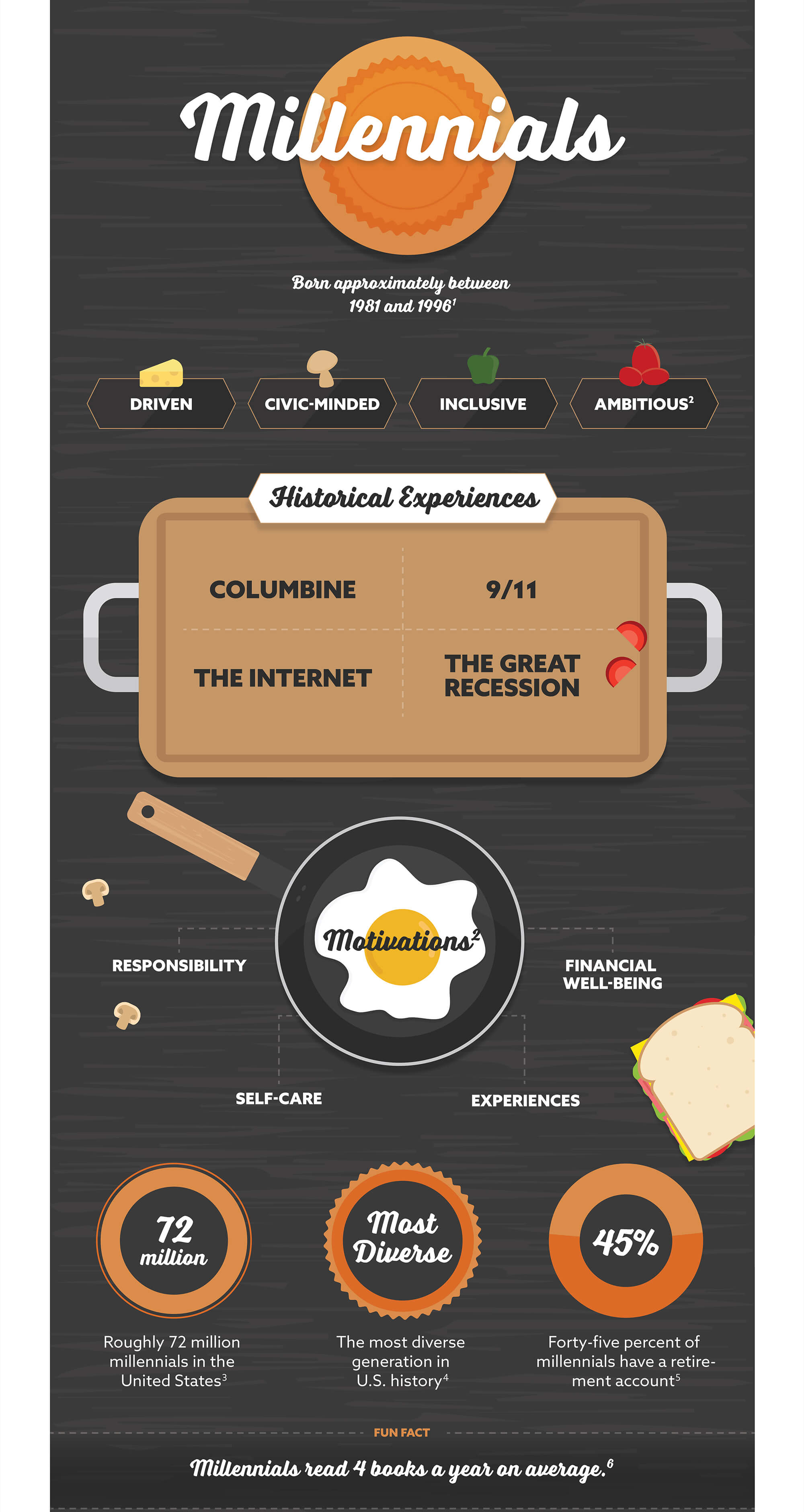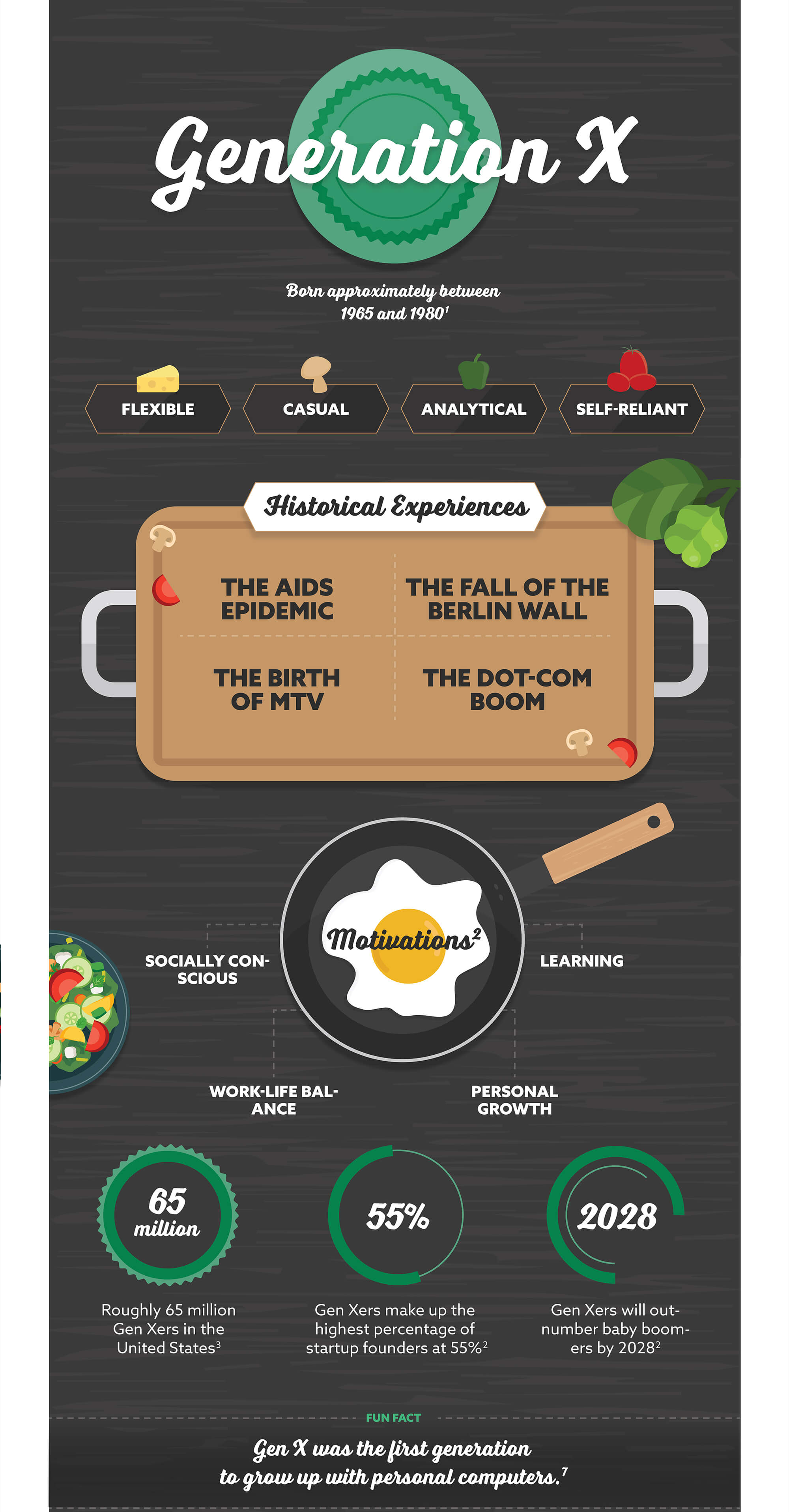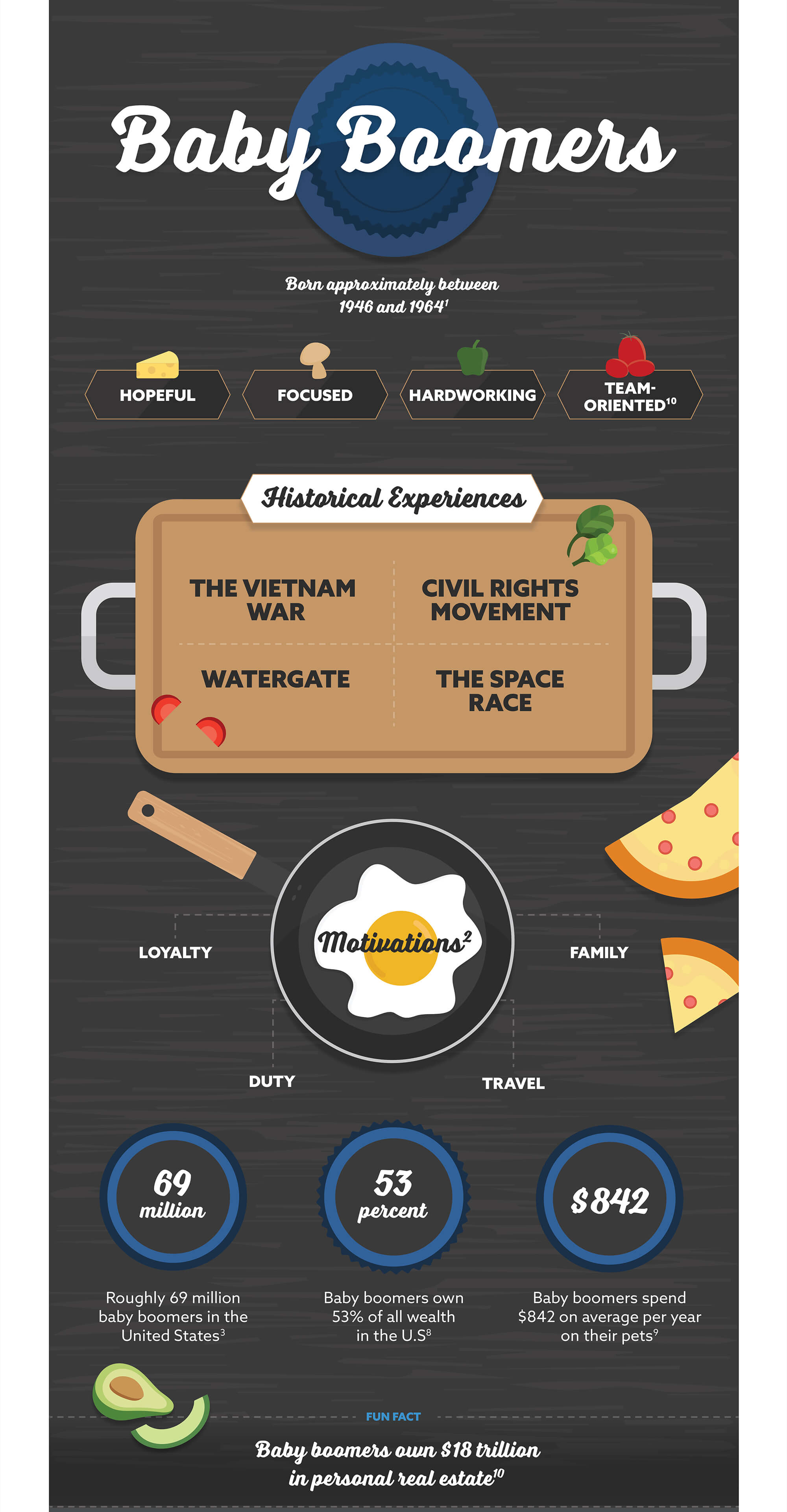 Related Content
A financial professional is an invaluable resource to help you untangle the complexities of whatever life throws at you.
Here are some examples of deductions from the IRS that were permitted and some that were, uh, too creative.
Have fun and learn how to craft the perfect password with the help of this highly engaging infographic.